Executive Councilor, New Hampshire District 5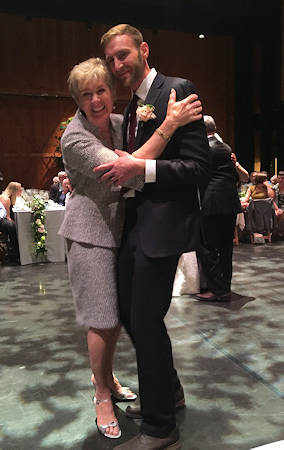 Debora and son, Ben, dance at his wedding to Lizzie. A very happy day!
Greetings, District 5 Residents!
Our last Governor and Council meeting was February 19. I've posted meeting notes I think of interest to Council District 5.
The next Governor and Council Meeting will be held Wednesday, March 11, 2020 at 10:00 a.m. in the Council Chamber at the State House in Concord, NH. Our meetings are always open to the public. Please let me know if you would like to attend so that I may greet you personally.
As always, please feel free to contact me with your thoughts, questions, and suggestions. We need everyone's active civic engagement to make our democracy run well.


February 20, 2020