About the Campaign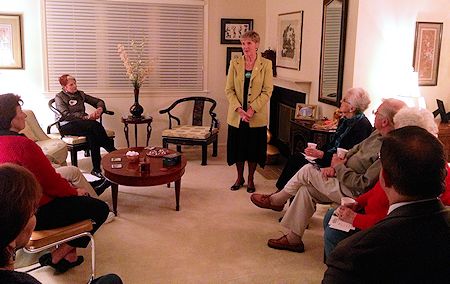 I'm running! Thank you very much for your vote and your help!
I am a long-time Nashua resident who has served as a State Representative, a State Senator, and as an eight-year Executive Councilor.
I didn't run for reelection to the Council in 2014. Now, with my extensive knowledge of state government and my concern about recent election results, I am ready to ask again for your vote.
More about my Efforts and Accomplishments on the Council.
More about me... What others are saying... and endorsements
The Executive Council
The Executive Council is an important part of New Hampshire government. The Council approves all state contracts exceeding $25,000, approves all nominees of judges and state agency commissioners, plays a significant role in our highway system, and performs important constituent services for towns, cities, and citizens in their dealings with the State.
I have strong disagreements with the present Executive Councilor about the role and functioning of state government. My opponent blocks important initiatives and supports ill-advised initiatives. He is a far-right ideologue and I am a pragmatic problem-solving moderate.
The Campaign
The election is November 6. I need your help!
Thank You
Thanks so much for your support. Please contact me to let me know how you can help.