Executive Councilor, New Hampshire District 5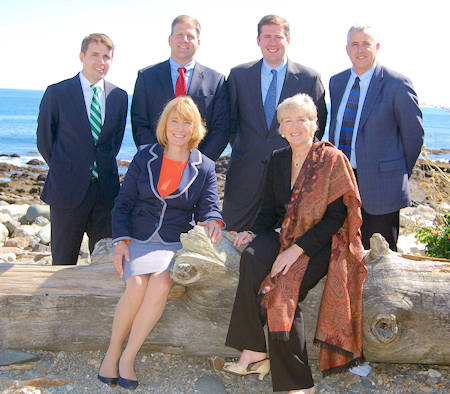 The Governor's Council - 2014
Greetings, District 5 Residents!
Here is an update on GACIT (Governor's Advisory Commission on Intermodal Transportation). As your Councilor, I am a member of this Commission along with the other Councilors and Victoria Sheehan, our Commissioner of Transportation. The 10 Year Plan begins with GACIT. Then, goes to the House of Representatives, then the Senate and finally to the Governor.
Public hearings have been scheduled to solicit input and recommendations to the Draft 2021-2030 Ten Year Plan that was recently released. I will be holding 3 Public Hearings in my District. Here is the schedule:.
September 18: Peterborough – Town House – 6pm
September 25: Nashua – City Hall – 3rd Floor Auditorium – 6pm
September 26: Milford – Town Hall – 6pm
I encourage anyone interested to come to any of the Public Hearings, testify about the needs as you see them, or just observe the process. It will be my pleasure to welcome you.
The Draft 2021-2030 Ten Year Plan document is here. (Hard copies will be available at the hearings.)
I've posted Meeting Notes with items I think of interest to District 5.
The next Governor and Council Meeting will be held Wednesday, August 28, 2019 at 10:00 a.m. in Manchester, NH.
Our meetings are always open to the public. Please let me know if you would like to attend so that I may greet you personally.
As always, please feel free to contact me with your thoughts, questions, and suggestions. We need everyone's active civic engagement to make our democracy run well.


August 24, 2019