Former Executive Councilor, New Hampshire District 5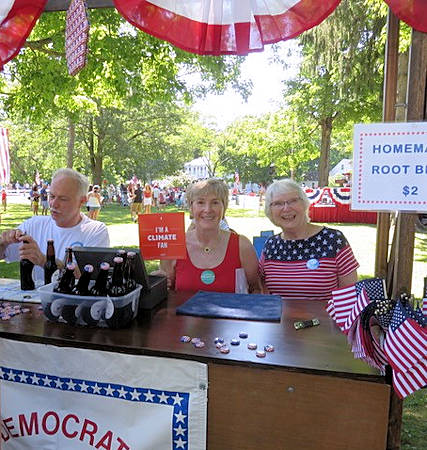 Campaigning with friends in Amherst. Great turnout and one of the best parades!
Greetings, District 5 Residents!
Our last Governor and Council Meeting was December 18. I've posted meeting notes of items I think of interest to our District Five.
I, again, objected to the Informational Items at the end of this Report. I do not support the Governor spending this CARES money without any input from the Council, as is our Constitutional responsibility.
A bright spot: New Hampshire inches forward on commuter rail! I was happy to continue being a strong supporter. More details from Paula Tracy on InDepthNH.org.
I hope you have enjoyed reading these Updates I have sent out after every Council meeting. This is my last communication to you because it is the last meeting in my term on the Executive Council. I have enjoyed my service and have done the best job I could.
Have a Happy New Year and stay safe and healthy!
WEAR YOUR MASK!!!


December 18, 2020