Executive Councilor, New Hampshire District 5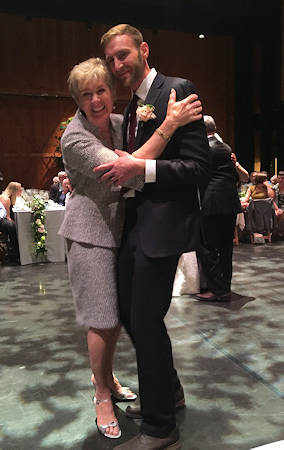 Debora and son, Ben, dance at his wedding to Lizzie. A very happy day!
Greetings, District 5 Residents!
Our last Governor and Council Meeting was November 18. I've posted meeting notes of items I think of interest to our District Five.
Our next meeting is Wednesday December 2 at 10 a.m. in Durham, NH.
You may have heard that I did not prevail in the election on November 3. Because of an unusual undervote in the town of Merrimack for the office of Executive Council, I asked for a recount. After the Merrimack recount, it became clear that I would not gain the number of votes I needed to change the election outcome. I called off the recount and conceded the election to my opponent.
I will miss serving you and my District and the state in the upcoming term. Thank you for your support, your suggestions and your help during my terms on the Council.
Be well and stay safe.


November 25, 2020