Executive Councilor, New Hampshire District 5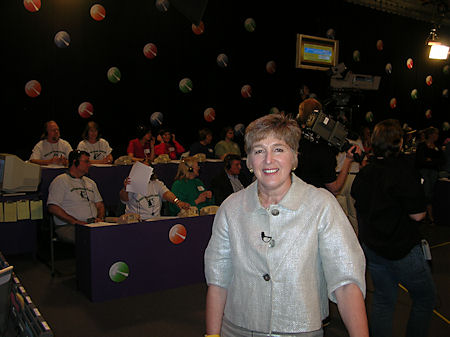 Debora as a New Hampshire Public Television auctioneer
Greetings, District 5 Residents!
Our last Governor and Council Meeting was Wednesday May 6, via conference call. I've posted meeting notes of items I think of interest to our District Five.
You see there an Agenda Item for $950 million, which includes $450 million in Federal CARES Act funding.
This Item became contentious when it became clear that a good amount of money, $400 Million Dollars(!) was to be spent without prior information given to us Councilors. For example, the Commissioner of Education would have sole power to distribute over $40 Million dollars any way he sees fit, with no oversight. This is wrong. We Councilors have a fiduciary and Constitutional duty to spend taxpayer money well.
I plan to find out where all of this money is going. I will have many questions which need to be answered before I am comfortable voting for this item at our next meeting.
For more on this, I encourage you to read this InDepthNH article, by Paula Tracy, an esteemed journalist in New Hampshire.
I hope you are all feeling well and staying safe. As always, please feel free to contact me with your thoughts, questions, and suggestions.


May 7, 2020