News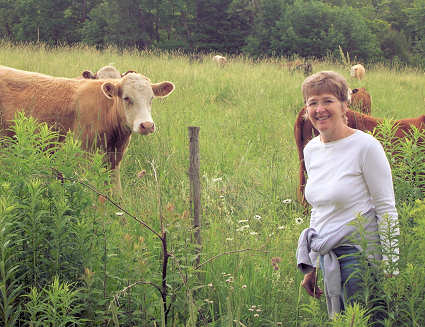 Pignatelli Will Run to Return to the Executive Council
April 12, 2018
Former eight-year Executive Councilor, Debora Pignatelli, of Nashua, plans to file with the Secretary of State to run for the Executive Council seat in District 5, including the Greater Nashua area and many communities in Hillsborough, Cheshire and Merrimack Counties.
Pignatelli, a winner of 12 previous elections as a State Representative, a State Senator, and an Executive Councilor, and long-time Nashua resident, had stepped down in 2015 to have surgery. Now, she says, "my health is great, and I want to get back in there."
Pignatelli touted her record in her eight years on the Council as a strong advocate for the people, businesses and communities in District 5, from Greater Nashua to Peterborough and west to many towns near Keene and north to Dunbarton. She argued strongly against unnecessary No-Bid Contracts, and for reasonable spending, open government, highly qualified judges, rail service to Nashua and north, toll fairness for Merrimack and the move of the DMV (Division of Motor Vehicles) center to Nashua.
The Executive Council wields a lot of power. "Most importantly, an Executive Councilor needs to have good judgment. He or she votes to approve millions of dollars in state spending, to approve all our judges and state agency heads and so much more."
Pignatelli criticized incumbent David Wheeler for his votes to defeat the Rail Study, against funding for Planned Parenthood and against a contract to provide funding to develop a 10-year Mental Health Plan.
"I think it is irresponsible and short-sighted to vote to kill these very important measures," she said. As reported in the Nashua Telegraph, the Rail Study had "strong backing of business, civic and municipal leaders in the district." Pignatelli said that Rail is not a partisan issue and is supported by both Democrats and Republicans. "It is an important economic development measure that could expand transportation alternatives and open up our region to more opportunity."
"I think public service is important," Pignatelli said.